A Three-Year Complimentary Service You Need to Know About
There are plenty of perks to driving a luxury Genesis model, and Genesis roadside assistance certainly qualifies as one of them. Here at Bob Stallings Genesis, we're thrilled to be able to detail what you can expect out of your Genesis ownership in the rare case outside services become a necessity when traveling throughout the country. This three-year complimentary service runs twenty-four hours a day, seven days a week and is one of many plush benefits you receive when deciding to invest in a new Genesis vehicle here at our dealership in Dallas, TX.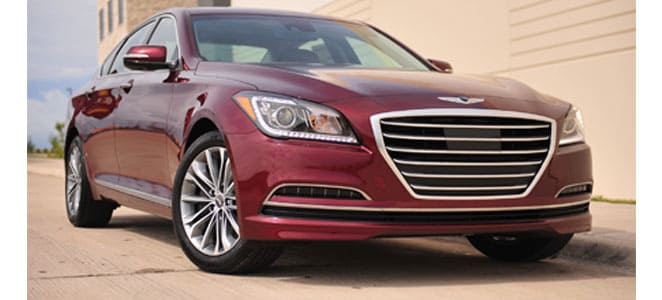 Genesis Roadside Assistance: The Services Provided
There's always a peace of mind that comes with knowing help will always be available no matter the situation you find yourself in. This is especially true behind the wheel of a brand new Genesis, as business travel or vacation plans may take you to parts unknown. If you do happen to find your vehicle on the side of the road in need of some assistance, which we can add with confidence we don't expect to happen often, this Genesis ownership benefit will immediately come into play and your sound peace of mind as a driver can remain firmly intact.
This complimentary service can help in two different ways. If your vehicle is in need of some sort of tire change, the Genesis professionals sent out to assist you are happy to take care of that to get you back on your way. If other services are needed for your vehicle, they are happy to take care of your vehicle at the nearest Genesis dealership or authorized service facility while providing you transportation as well. Find the repairs taking longer than expected and keeping you delayed for the night? A full reimbursement of your expenses will then be provided by the program.
Interested in learning more about Genesis roadside assistance and other Genesis ownership privileges? Our representatives would be more than happy to discuss these topics with you!